To:

Portland Mayor Ted Wheeler
Tell Portland Mayor Ted Wheeler: Appoint Jo Ann Hardesty Police Commissioner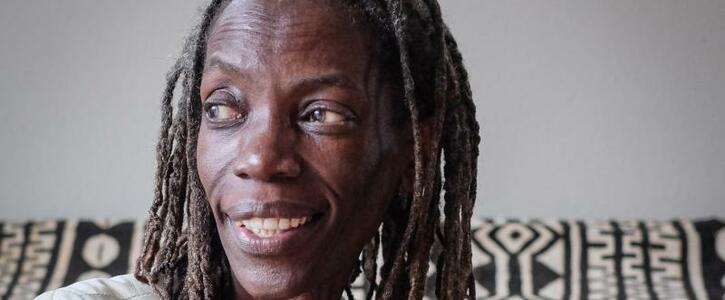 Portland Mayor Ted Wheeler should appoint Jo Ann Hardesty as police commissioner.
Why is this important?
As Portland, Oregon struggles to address systemic racism and the deployment of federal forces to suppress protests that fuel democracy and spur reform, Mayor Ted Wheeler has a historic opportunity to transfer control of the Portland Police Bureau to Portland City Commissioner Jo Ann Hardesty. Commissioner Hardesty has been a long-time champion of police accountability. Her appointment as police commissioner would demonstrate to all Portlanders, from those in the BIPOC community to the leaders of the police union that has historically resisted reform, that a new day has arrived in the Rose City. Mayor Wheeler would offer renewed evidence of his commitment to a more just Portland by making this appointment. Commissioner Hardesty has expressed her willingness to take on this challenging assignment. If Portland wants to declare that #BlackLivesMatter, appointing Portland's first black woman City Council member as police commissioner, a leader who has fought for justice her entire life, would be a step towards realizing that vision.